Look fab!!!
STOP SEARCHING, START FINDING.
Discover the Body Butter you were born to use.
Give us 60 seconds and we'll find your perfect match.
Answer a few questions on facebook messenger to find your Shea Butter soul mate.
Skin Care
Don't settle, find the body butter that truly suits you and fulfill all your skin care & hair needs.
Make-up
Match your age and skin type, get appropriate products for an amazing look.
Hair Care
Hair loss, split ends, itchy scalp or damaged hair repair, we got you covered.

Grooming


Dear men, Skin Match is made for you: Select, find, purchase, done. No fuss.
"Personalised Skin Care"
HOW TO TAKE PART
1️⃣. GO TO MESSENGER ✅
2️⃣. TYPE "MATCH" IN MESSENGER ✅
3️⃣. ANSWER QUESTIONAIRE ✅
🎉 GET YOUR RESULTS 🎉
(Free Dr Shea Match Tool. No Email Required, No Hidden Fees)
See what our customers think….
Are You Using the Wrong Skin Care Products? Here's How to Find Out!
STEP #1
❎ Does it hurt? ❎

Sure, there are certain people who think: "Ooh, it's burning—that must mean it's working!" (Guilty as charged.) If you're down with a few seconds of tingling, that's completely safe. But if the tingling gets more intense and painful—and signs of inflammation, like redness or stinging, start to appear—stop using it immediately. "You should never get worse before you get better,"
STEP #2
✅ Is it right for you and your skin type? ✅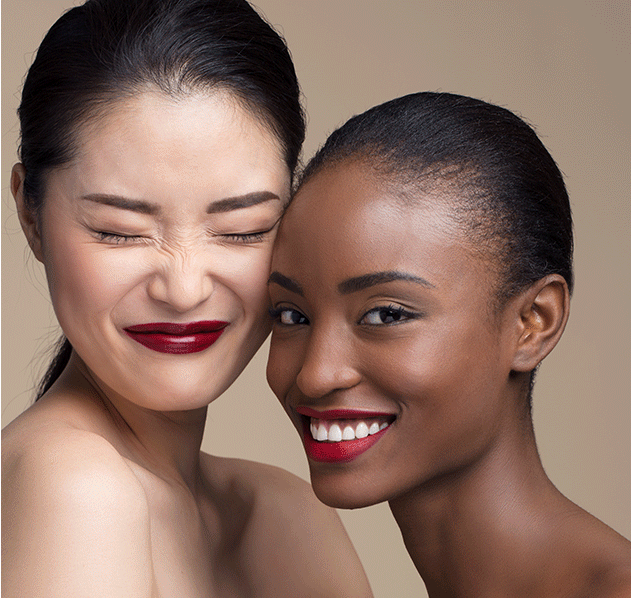 Since you have both oil and water glands, you can produce a ton of oil but lack hydration, or have zero oil and perfectly healthy hydration. Ask yourself two questions:
Do my forehead and nose get shiny a few hours after washing?
Are my cheeks dry and tight?
Answering yes to both means you have combination skin;
no to both is normal;
yes to the first and no to the second is oily;
no to the first and yes to the second is dry.
STEP #3
⏰ Give it time ⏰
The migration cycle of skin cells. Cells in the germinal layer divide daily to give new cells to replace shedding skin at the top layer of the epidermis. The new cells produced by the germinal layer today requires 4 to 6 weeks to migrate to the top layer (stratum corneum) During this 4-6 weeks migration many metabolic changes occur within the cell before it arrives at the top layer (stratum corneum)
Vitamin A and other ingredients in the healing fraction play a key role in the metabolic changes that take place in the transition from the bottom layer (germinal layer) to the top layer (stratum corneum). You should now understand why daily use of Dr Shea Body Butter for 4-6weeks transforms your skin into a soft smooth better-looking skin.
STEP #4
💬 Ask your friends for their opinion 💬
Ever wasted hours in front of the mirror, analyzing that one crow's foot? Not only is this a really good way to give yourself a migraine, but also the best person to judge the status of your problem spots is anyone other than you. It's hard to be objective of ourselves. Ask a friend who always gives you honest thoughts.
What are your skin care goals?
We'll help you achieve them. Let us know in the comments section below.